Advertising & Marketing
Anyone who is business, whether it is big business or a small business dreads the down time. Down time is anytime the business is closed because the business does not make money during this time.
Holiday marketing needs to take on a whole new perspective for people in business. That perspective is that sales should be brisk and frequent. Everyone is in the holiday mood, even the business employees, but don't worry that your employees will be taking off from work to go shopping. On the contrary, you want people to go to your store and buy.
Once a business owner understands that people are in the buying mood during the holiday season, then things start to happen. Starting by giving cheer to the employees in the form of holiday cards, emails, and decorating the place of business is a great start. People like to be happy naturally, but even more during festive times like during the holiday season.
Here is a list of items that a business owner could do to prime the sales engine for their business.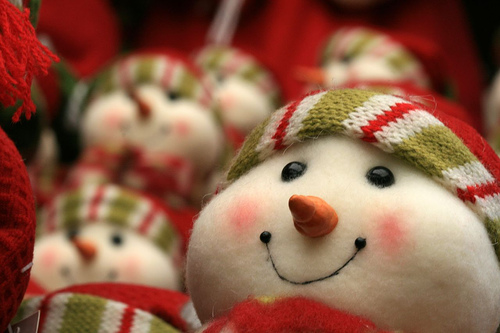 Send Christmas cards
Make the Christmas season really a giving season by sending Christmas cards to each and every one of the customers who have purchased anything in the past. Small purchase or big should not be discerned because if a customer receives an acknowledgment from your company, chances are they will come back for more.
Decorate the place
People like to shop in places where it is fun to go to. Decorate with lights, music; anything that makes the place reflective of the season will accomplish the task.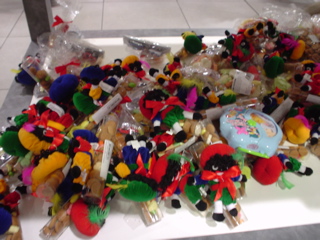 Year-end specials
Since everyone loves discounts, make the holiday season a special with bundle discounts on items that are hard to sell. Making these specials during the holiday season only puts the feeling of losing the sale in the minds of the shopper. Also, since these are discounts, be flexible with the price if the purchase is just over the comfort zone of the customer.
The whole idea of the holiday season for small business is to make money. That is a given, and people know that fact. If the small business owner is able to connect on an emotional level to the customer and find out their needs, then the hardest part is over.
Learning to serve the needs of the customer should be the prime objective of any business. Once the perception is there from the customer, then the business will be able to make money and the customer is happy to oblige.